William Hauck, MS, a Senior Associate at Shabas Solutions LLC, is a results driven and innovative Leader with a strong background in Quality and Continual Improvement. He has over 18 years in the pharmaceutical and biologics industry ranging from early-clinical through commercial manufacturing, his experiences include aseptic processing, cell culture/fermentation, sterile injectables, and manufacturing components for medical device in-vitro diagnostic kits. His past affiliations include Baxter HealthcareTM, Paragon BioservicesTM, West Ward PharmaceuticalsTM among others.
William Hauck has led initiatives for transitioning Quality organizations in the private and government sectors supporting business transformation to support either rapid growth or process remediation, to ensure regulatory compliance, improve business practices, implement the tools for better decision making and ultimately increase customer satisfaction. He is proficient in the use of lean management principles, including 5S, value stream mapping, DMAIC and error proofing techniques to streamline processes, remove waste, reduce cost, and improve quality.
William Hauck has also supported the U.S. Department of Health & Human Services implement and improve Quality systems for medical supply distribution and stockpile management.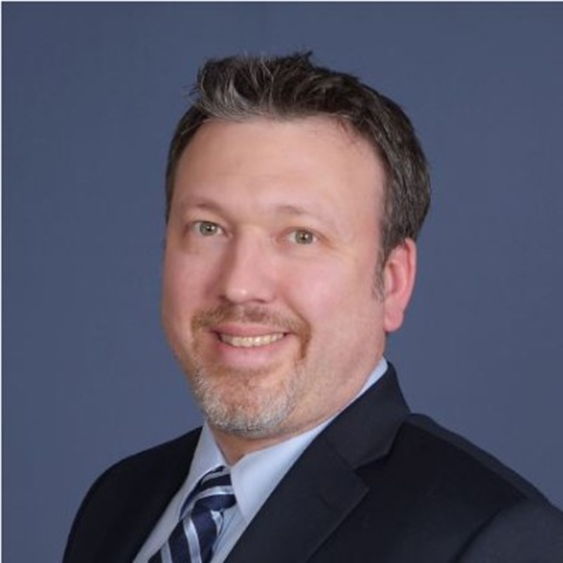 He is a team player who works collaboratively across functions taking a pragmatic, risk-based approach in solving problems.
Mr. Hauck served in the Shabas-led FDA QMM Pilot for Foreign API Manufacturers where he played a key role in developing the draft QMM rating system as well as conducting pilot site assessments.
Mr. Hauck is an ASQ Certified Quality Auditor with a Master's of Science in Regulatory Affairs for Drugs, Biologics and Medical Devices from NorthEastern University, and a Bachelor's degree in Biology.