Asset, Medical Supply, and Operations Support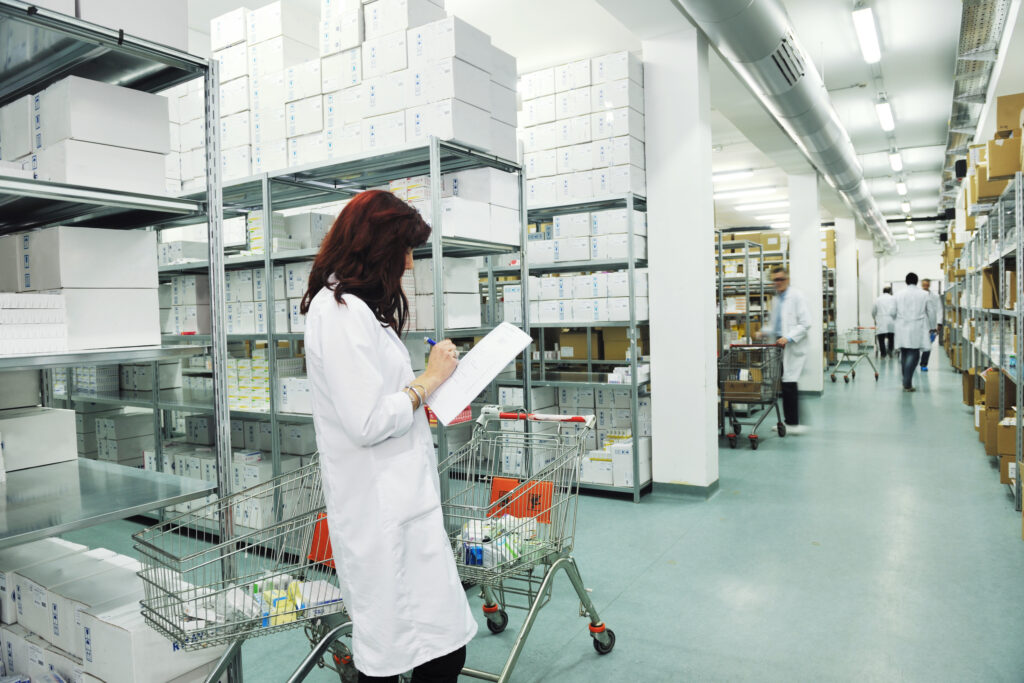 Our Experience Providing Enterprise-wide Logistics and Supply Chain Management Operations 
Shabas provides a range of services to a fee-for-service government services provider to include Enterprise Property Management Information System support that serves majority of Operating Divisions and all Staff Divisions at a Cabinet level Department.  As part of this effort Shabas provides technical and functional management for a Department-wide, Enterprise shared services system – Property Management Information System (PMIS) – that serves as the System of Record for Departmental property data and used by 2000+ users across various Operating and Staff Divisions.
Prior to Shabas assuming Operations and Maintenance responsibilities for the Department's Enterprise Property Management system was hosted by another agency using a physical server infrastructure.  This solution required significant financial resources to maintain and resulted in a higher level of complexity when attempting to upgrade the environment.
 
Shabas successfully planned and executed the migration of the Enterprise Property Management system  to Department Cloud resulting in higher system availability that inherited FEDRAMP certification.
 
PMIS is utilized by majority of Operating Divisions to track the lifecycle of accountable government property,  This includes the tracking of depreciation of Capital Financial Assets. Prior to Shabas assuming control of system operations, financial data was tracked via spreadsheets and manually posted to the Department's Enterprise Financial System using manual Journal vouchers to record monthly depreciation amounts
 
Shabas integrated PMIS with the Department's Unified Financial Management System (UFMS) resulting in automated recording of depreciation, procurement, and disposal accounting data in Department's Enterprise Financial System.
 
Shabas completely modernized the system architecture of the Department's Enterprise Property Management System and resulted in annual savings of more than $400K/year to the government. 
 
Shabas integrated Department's Enterprise Property Management System with other Departmental Enterprise systems resulting in automation of financial reporting and improved reporting capabilities regarding procurement and financial transparency.