QA/QC and Regulatory Affairs Support (Receiving, Stockpiling and Distribution)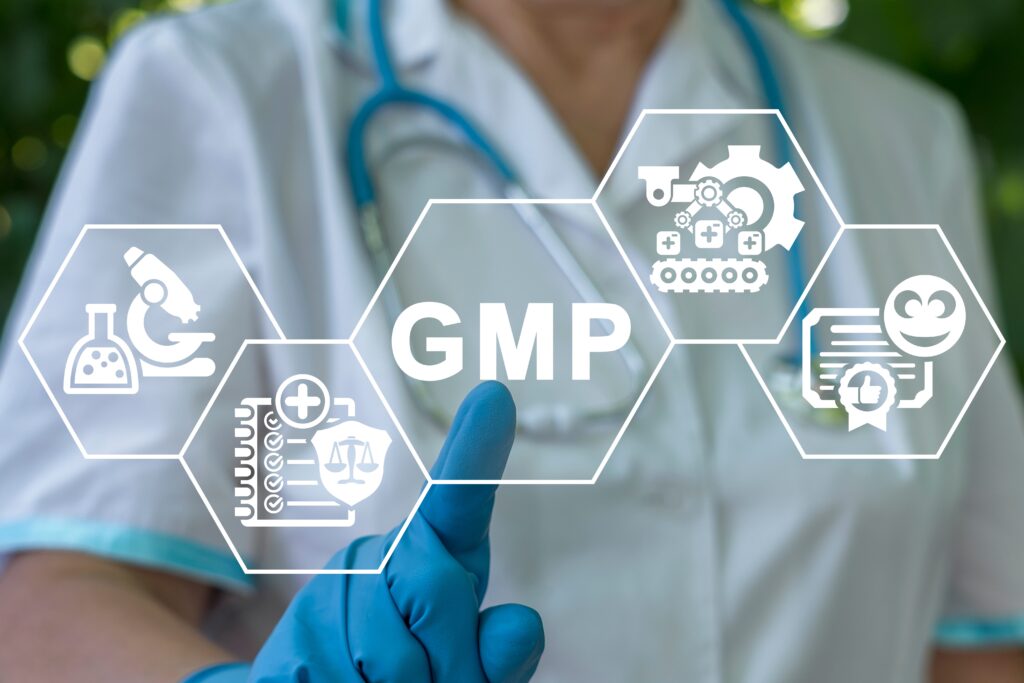 Our Experience Providing cGMP QA/QC for Medical Logistics Operations
A Customer Federal Agency utilized an FDA-registered, US Government-owned Fee-for-Services medical logistics facility for receipt, storage and distribution of COVID-19 medical supplies including PPEs imported from foreign manufacturers. Shabas was engaged as a prime contractor to provide QA/QC support for this emergency response initiative. 
Due to acute shortage at its medical facilities of PPEs, the Customer Agency inquired whether some of the imported PPEs could be repurposed for medical use citing the manufacturer declaration on the product. Government requested Shabas QA team to provide opinion. 
The Shabas QA team reviewed the PPE's product specifications and purchase records, assessed FDA regulations on PPEs including latest Emergency Use Authorizations, and provided recommendations as appropriate.
An event occurred, in which our QC team identified a potential problem during routine inspection of received PPEs and questioned their integrity due to inconsistent packaging related to the vacuum seal which were then ultimately returned to the supplier.
Our comprehensive quality assurance support – which blends a specialized FDA regulatory knowledge, federal logistics policy expertise, and warehouse quality inspection proficiency – resulted in timely and effective screening of imported PPEs.