Executive Advisory and Program Management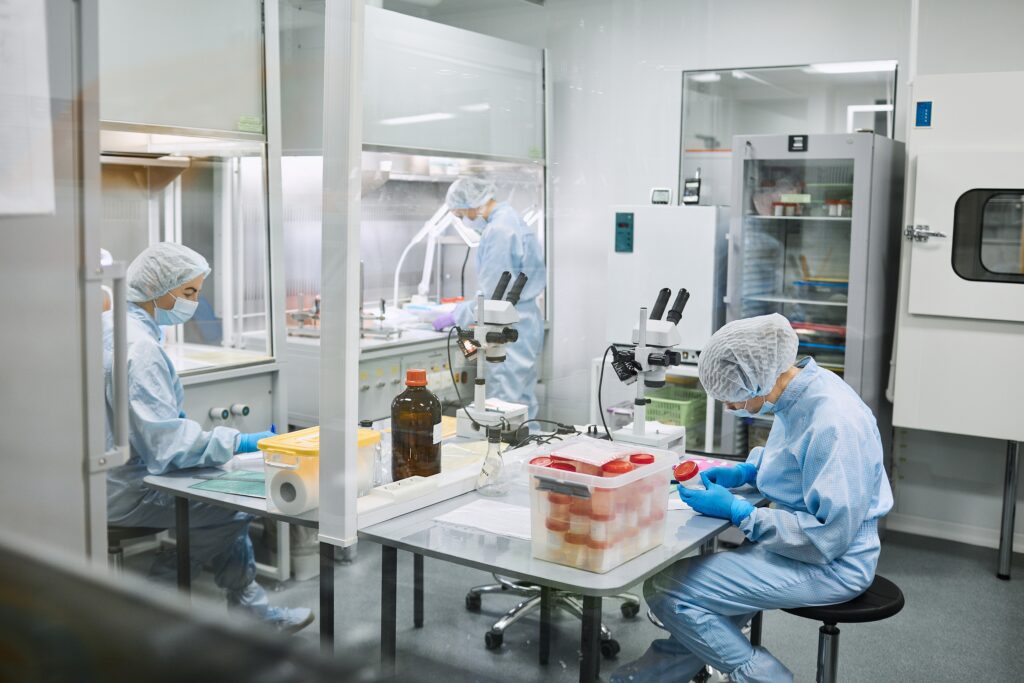 Our Experience Providing Program Management Support
A Federal Regulatory Agency receives thousands of electronic payment transfers every day from financial institutions across the globe, all using unique proprietary banking platforms to submit payments. Shabas was engaged as a prime to perform complex treasury operations processing tasks while designing process improvements to standardize the user's electronic payment process.  
The Payment Processing Division of the Customer Agency required Fedwire payments featuring individualized bank routing and account for the payment of regulatory fees. The intentionally unique nature of individualized proprietary platforms used by major banking global institutions led to large amounts of disparate payment information lacking a standard format capable of processing by the agency's payment recipient portal, resulting in errant payments, misdirected funds, accounting errors, and unmet regulatory deadlines.  
 
The Shabas Team designed a user-friendly payment information template that aggregated the required data fields into an error-proof, standardized output document to be ready to be processed by any banking institution and received by the regulatory agency, whether delivered via manual input or the sender institution's proprietary platform.
 
Our Agile-driven assessment of the Client's Agency's immediate payment processing needs, as well as the root cause of inefficiencies within the user payment experience enabled Shabas to build a cost-effective customer solution saving time and money for the regulatory Customer Agency and its global customers alike.