Robert J Michalik, JD RAC, Consultant/SME at Shabas Solutions LLC, is a seasoned regulatory professional offering scientific, regulatory, quality, and legal consulting services to FDA-regulated companies. He has more than 30 years of experience in the biopharmaceutical, cell & gene therapy, and medical device industries, including 10 years' experience in biotechnology as a R&D protein chemist. For the past 20 years, he has been focused exclusively in areas of biopharmaceutical & medical device product development, regulatory project management and pre- & post marketing compliance.
His particular expertise include  the following areas: U.S. and international regulatory strategy design; "hands on" clinical research and operations support; Regulatory applications drafting and submission services, including  – Investigational exemptions (INDs and IDEs) and eCTD compliant submissions; Product Registration applications (BLA, NDA and MAA) and eCTD compliant submissions; Medical device "510(k)" applications, EU MDD & new MDR registrations and "Regulatory Letters-to-File"; Quality System development and auditing compliant with US and international requirements (21 CFR Part 210 & 211; Part 820 and international standard ISO 13485).
Mr. Michalik developed the graduate curriculum of Regulatory Affairs courses at Northeastern University, Boston, MA where he was a faculty member.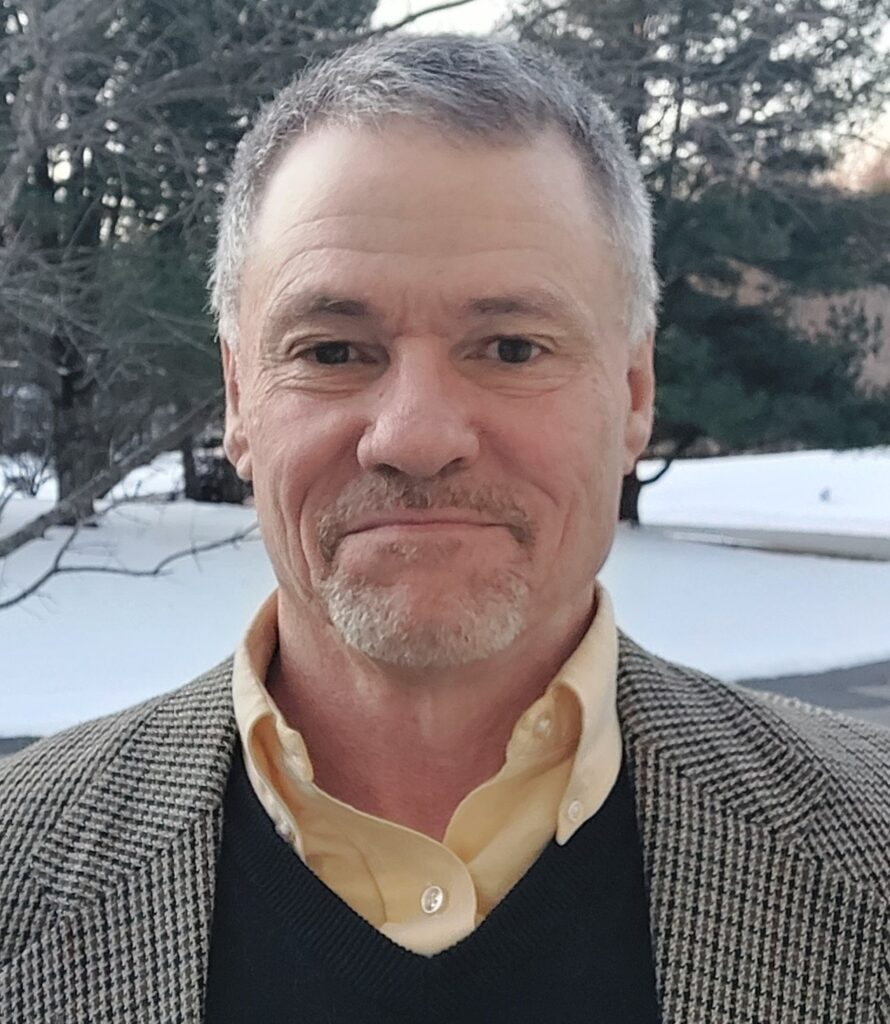 He was also an adjunct faculty at Johns Hopkins University (Baltimore, MD) where he taught in the master's degree program in Regulatory Science.
Mr. Michalik has a BS in Biochemistry from University of Massachusetts, Amherst, MA, Juris Doctorate (Law) from Suffolk University, Boston, MA, and RAC certification from Regulatory Affairs Professional Society (RAPS).