Mr. Nachimuthu Soundararajan, Ph.D, a Consultant/SME at Shabas Solutions LLC, has over thirty-five years of outstanding performance in roles of increasing responsibility in Pharmaceutical R&D with 45+ publications and 60+ patents. He currently supports NIH National Institute of Neurological Disorders and Stroke (NINDS) Blueprint Therapeutic Network (BPN) program focused on neurotherapeutics discovery and development.
Dr. Soundararajan retired as a Director, Integrated Development Team after nearly 20 years of successful career at Bristol Myers SquibbTM  (BMS) where he was a leader in process development and CMC management for over 15 years. He led nine projects in the SUD/nervous-system conditions and has managed projects (CMC and process development) with more than 15 CROs and CMOs (both biologics and small molecules) over ten years. Among the approved drugs, Dr. Soundararajan had hands on experience in executing and managing drug discovery and development tasks for two drugs in CNS conditions and managing 11 to 17 drugs at executive level across the entire drug discovery and development process from discovery to clinical trials. He brings practical experience and expertise in working with ten to twelve interdisciplinary drug development functions that include but not limited to oncology, neuroscience, metabolic, cardiovascular, immunology and infectious diseases. While at BMS, Dr. Soundararajan submitted eleven INDs in infectious disease area, and contributed to at least seven NDAs in other areas. He brings extensive experience in preparation of CMC components of IND, CTA, NDA, and MAA. As a CMC consultant for several startup companies, he has demonstrated his expertise at executive level in managing, executing, drug discovery and development tasks for several drugs in US and Global markets.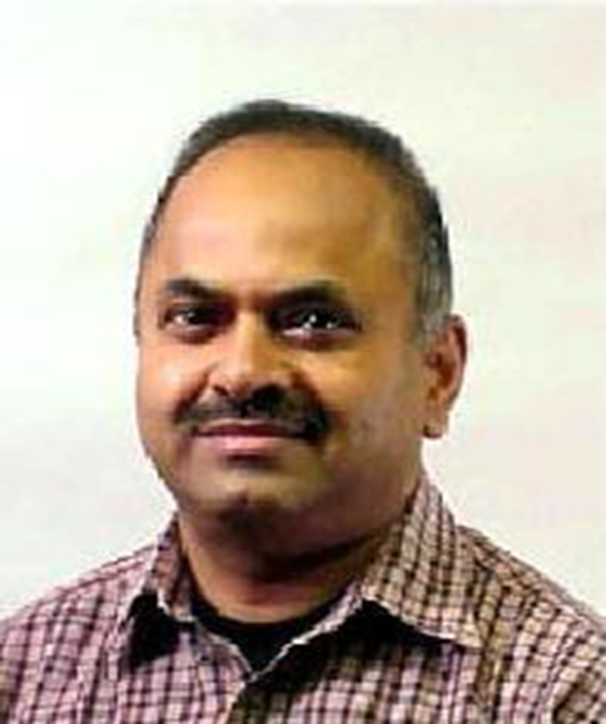 During his 35+ years career, Dr, Soundararajan has assisted corporate managers to address key scientific challenges and improve decision making at critical drug development milestones, whether in early proof-of-concept phases (preclinical through IIa), or in the later stages where more robust risk mitigation and efficacy profiles are established (Phase IIb through III).
Dr. Soundararajan served five years as an Adjunct Faculty at Rutgers University Department of Chemistry and Chemical Biology teaching multiple undergraduate courses. Dr. Soundararajan has received numerous professional recognitions including three BMS Presidential Awards for process optimization and successful technology transfers, and several Star and Triumph Awards from BMS for Project Leadership and Innovation.
Dr. Soundararajan received his undergraduate and master's degrees in chemistry and a Ph.D in Organic Chemistry – all from University of Madras where he was also recipient of Gold Medal Award for "Ph.D Thesis of the Year".