Mr. Clyde Schultz, Ph.D a Senior Associate at Shabas Solutions, has 40+ years of experience in the field of microbiology with expertise in manufacturing of multiple biological therapeutics platforms, including modalities such as purified proteins and antibody-based therapies. His experience includes research in infectious diseases (Meningitis, Dengue, and Leishmaniasis), international regulatory expertise (bringing 10 products to the market), has seven patents and 100+ publications/posters/invitations to his credit.
Dr. Schultz served as the Global Director, Biological Products and Microbiology, Quality Assurance at CelgeneTM for 11 years where he was responsible for establishing quality assurance requirements, processes for biological products, solid oral dosage formulations and for sterile (cytotoxic) parenteral products worldwide and brought five drugs to market.
Dr. Schultz also has several faculty appointments, has served as Chief of Bacterial Vaccine Development, Department of Biologics Research at the Walter Reed Army Institute of Research, has led the Manufacturing Division (Biologics) at NovavaxTM for their health products, and served as Senior Research Microbiologist and Project Manager at Johnson and JohnsonTM Vision Products division (New Products Research, Clinical Research and Quality Assurance). He also consulted with QuanticTM concerning consent decree actions at Wyeth-AyerstTM and Schering-PloughTM.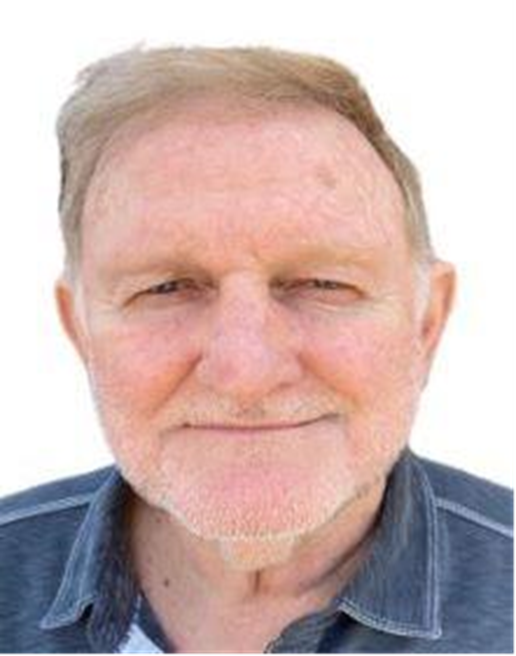 Dr. Schultz founded two venture-backed startup products including one in collaboration with University of Calgary, Canada to deliver ophthalmological treatments: TheraVuTM – a contact lens delivery system containing diluted glaucoma drugs for the treatment of glaucoma and elevated interocular pressure; RapidHealTM – a contact lens delivery system containing epidermal growth factor for the treatment of corneal wounds due to blunt trauma or surgery.
Dr. Schultz has expertise in a range of best practices and processes: from large scale experiment design, FDA's GLP and relevant animal testing rules, to conducting bio-assays, toxicology studies, in-vitro and in-vivo testing, and manufacturing process design including validation practices.
Dr. Schultz served in the Shabas-led FDA QMM Pilot for Foreign API Manufacturers where he was responsible for conducting pilot site assessments. Currently, as a QA and CMC expert, he supports NIH NINDS BPN Biologics program, focused on neurotherapeutics discovery and development.
Dr. Schultz earned his Ph.D. focused on Microbiology and Immunology, from University of Maryland. He completed his Master's degree in Biology and received two undergraduate degrees – in Biology and in Chemistry.