Dr. Robert J. Timko, Consultant/SME at Shabas Solutions LLC, has over 45 years of experience working in the pharmaceutical industry in various technical and managerial positions at Johnson & Johnson and AstraZeneca Pharmaceuticals. He currently supports NIH National Institute of Neurological Disorders and Stroke (NINDS) Blueprint Therapeutic Network (BPN) program focused on neurotherapeutics discovery and development.
Dr. Timko has worked with a variety of traditional and novel dosage forms across therapeutic areas and interacted with global Health Authorities on a diverse range of CMC topics. He is well versed in the technical and regulatory documentation requirements for INDs/IMPDs, NDAs/MAAs, and sNDAs/Variations. Dr. Timko is considered a subject matter expert with in-depth knowledge of Quality-by-Design, Process Analytical Technology, and Real Time Release in the current regulatory environment.
Over the years, Dr. Timko has been involved in preparing and/or reviewing more than 35 marketing applications either in a pharmaceutical development or regulatory capacity for innovator and generic compounds for a variety of small and large molecule dosage forms, including but not limited to, immediate and extended release solid dosage forms, injectables, and liquids.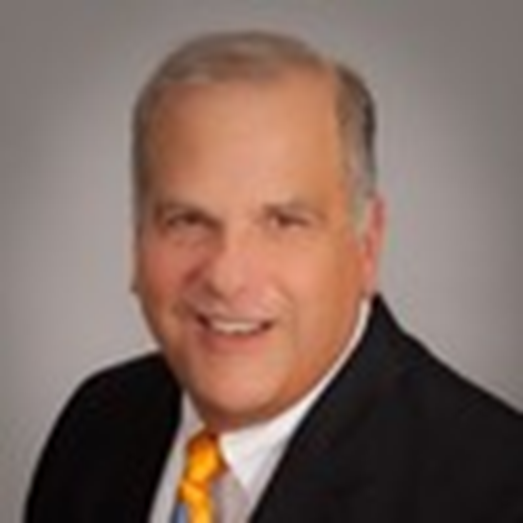 He has hands-on experience in dosage form development, scale-up to commercial manufacture and production troubleshooting, preparing CMC briefing and regulatory documentation, preparing teams, and leading face-to-face meetings with Health Authorities. Additionally, Dr. Timko has provided technical expertise and served as a subject matter expert witness on formulation development in patent litigation cases. He holds several formulation patents and has written and co-authored numerous articles for peer-reviewed journals and technical publications. He has also made presentations on formulation and process development and regulatory affairs topics as an invited speaker at association meetings and scientific conferences.
Dr. Timko is an active member of the American Association of Pharmaceutical Scientists (AAPS), the International Society of Pharmaceutical Engineers (ISPE), the International Academy of Compounding Pharmacists (IACP) and the Pennsylvania Pharmacist Association (PPA). He is a Registered Pharmacist in New Jersey and Pennsylvania.
Dr. Timko received his Master's and Ph.D. in Pharmaceutical Science from Rutgers University, New Jersey, and an undergraduate degree in Pharmacy from Rutgers College of Pharmacy.