Dr. Ginamarie Foglia, DO, MPH, FACP, Consultant/SME, Shabas Solutions LLC, has over 27 years of healthcare experience as a board-certified internal medicine and infectious disease specialist, medical epidemiologist, and professor of medicine. An accomplished physician executive versed in medical management, evidence-based practice and patient insights, Dr. Foglia is a nationally known expert in infectious disease, internal medicine, public health and epidemiology. Additionally, she is well experienced in clinical trial design and execution, as well as, life-cycle management strategy. Dr. Foglia is a talented educator adept at training both clinical and non-clinical audiences. As a focused team leader, she encourages creative problem-solving and consistently exceeds target goals. Dr. Foglia serves as a corporate and community Wellness Ambassador promoting sound physical fitness and resiliency consultation. She is also a Veteran of the US Army Medical Corps.
Dr. Foglia has served as a Senior Advisor, Subject Matter Expert & Strategist for Vaccines/Biologics, and lead physician for Shabas Solutions, supporting the U.S. Health & Human Services (HHS), Biomedical Advanced Research & Development Authority (BARDA) in infectious disease and public health countermeasures.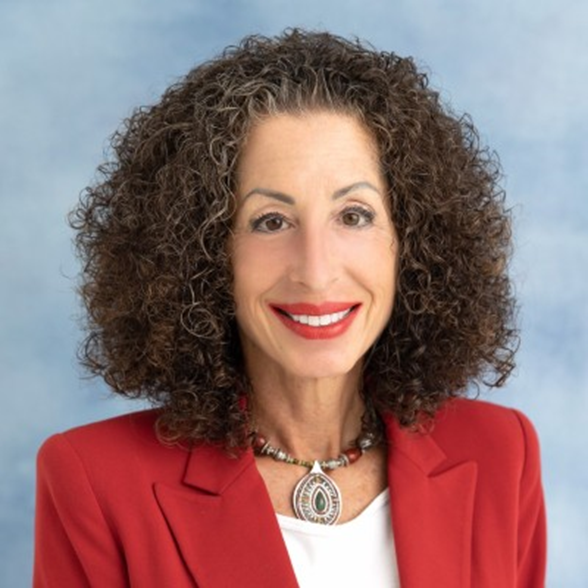 Dr. Foglia was an executive at SanofiTM where she led a global medical, research and development sub-team concentrating on portfolio risk/opportunity assessment utilizing a unique process which includes a deep understanding of patient needs in the context of standard of care, competitive landscape, the characteristics of new medicines and devices necessary for successful entry into the treatment continuum and overall market opportunities in various therapeutic areas.
Dr. Foglia also currently serves as Adjunct Professor at Rocky Vista University College of Medicine in southern UT, where she teaches Principles of Clinical Medicine and mentors medical and graduate students in pursuing careers in biotechnology, industry, academia, and public service. As part of her passion and expertise in overall wellness and resilience, she recently became certified as a Cancer Exercise Specialist.


Dr. Foglia has over 25 years effectively leading teams in an integrated and diverse global work environment.
Dr. Foglia received her doctoral degree from the Rowan School of Osteopathic Medicine and her Master of Public Health from Yale University, and completed an Infectious Disease/Public Health Fellowship at the US Centers for Disease Control and Prevention.